Our Materials
We are dedicated to the organic, natural, non-toxic materials.
Our silk sleepwear and beddings are exclusively designed, aiming to provide luxury, cosy and sensual elegance for the most discerning customer.
Experience the feeling of sheer luxury with Asilklife series, enjoy the highest grade long-fibre mulberry silk.
We believe that our delicate silk products will definitely accompany you with a great sleep.

A, B, and C scale
Silk products is normally graded on A, B, and C scale, and each grade indicates a different quality level. Grade A represents the finest silk product with the highest quality, and Grade C shall be less more satisfied. The combination of numbers and grades further illustrates the quality of silk products. For instance, there are codes like 3A, 5A or 6A, in which 6A shall be the highest rank. So if you see a silk product marked with 6A, this may indicate that it should be the finest silk product in the market.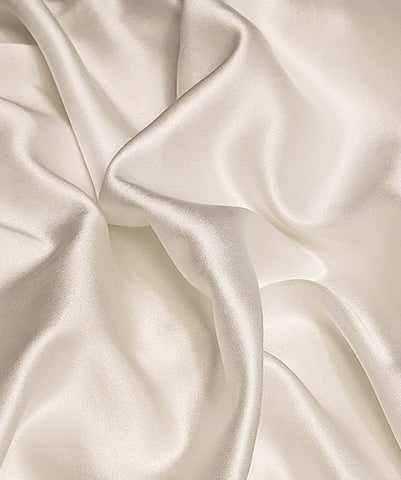 momme (M / M)
Momme (m/m) is a measure unit for silk's quality, like the thread count for Cotton - while silk is not classified by thread count, because the silk fibres is much smaller in diameter compare to cotton. That is why Momme is used instead. Momme describes the silk's weight and density.
Higher momme count means there is more strands of silk per 100 yards of fabric, therefore making the product heavier. So if they measure the weight of fabric, and say it's 19 pounds, the momme count would be 19-Momme. The higher the Momme count, the higher quality and more durable that the fabric is. Normally, Momme count ranges from 11-Momme to 25-Momme.
The silk product we provide are in the range of 19-momme to 25-momme, mostly 22-momme, which has been recommend and advised worldwide as the perfect choice for silk garment & bedding in daily use.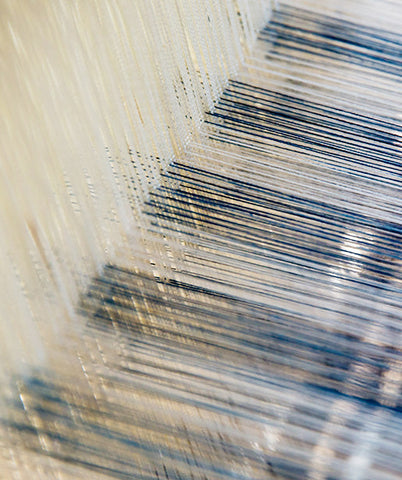 | | |
| --- | --- |
| Weaves of Pure Silk | Typical Momme (mm) Range |
| Gauze | 3 to 5 momme |
| Organza | 4 to 6 momme |
| Chiffon | 6 to 8 momme |
| Crepe de Chine | 12 to 16 momme |
| Charmeuse | 12 to 30 momme (typically used in a silk pillowcase or sheets) |
| Raw Silk | 35 to 40 momme (this is very heavy silk with texture) |