How to do silk daily care?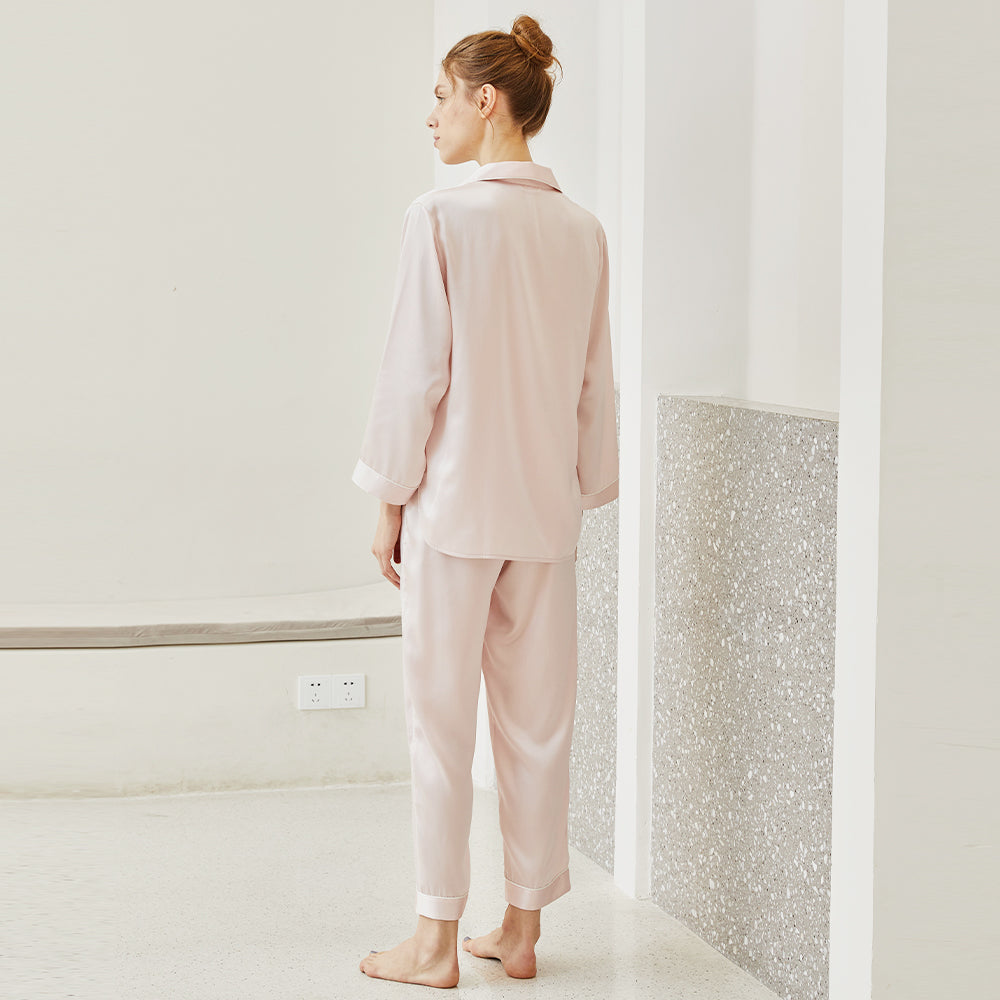 Silk is a delicate material, and you may want to give your luxurious items the care they deserve.
Always check the silk care instructions on the label. It will tell you how a particular garment must be cleaned and cared for.
You can wash silk products in the machine, but you should prepare a mesh bag to avoid tangling and damage.
If the silk fabric label says, "dry clean only," it is best to take it to a professional.
Caring for silk goes beyond washing and drying. You must learn how to iron silk properly to address wrinkles and creases. Here are a few tips:
Storing silk should be easy. You just have to keep them in a cool, dry place. If you are planning to put the item away for a long time, keep it in a breathable plastic bag. Use a moth repellent and keep it out of the sun.
There're lots of silk products we use daily, such as silk pajamas, silk pillows, silk eye masks, silk duvets, etc. So knowing how to care for silk products is necessary, wish you a nice experience with using and caring for silk.
---